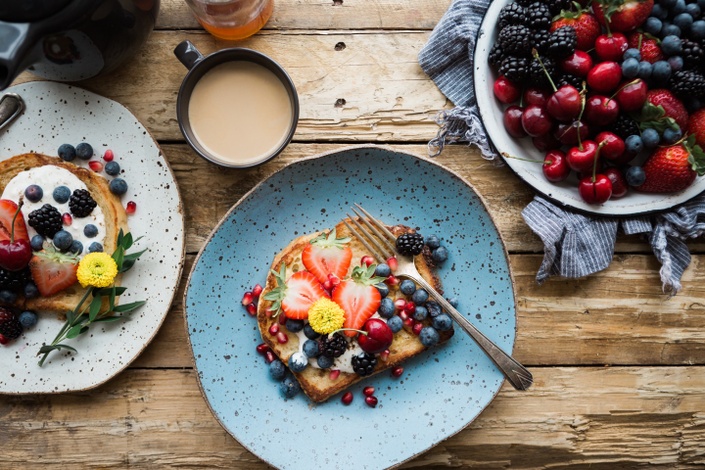 Heal your GUT, Heal your BODY
Microbiome health and healing for everyone
Welcome to the Heal your GUT, Heal your Body Workshop
This workshop covers everything you need to know about how to heal your gut and microbiome. Your gut health is crucial to your overall physical and mental well-being. Hippocrates stated, "All disease begins in the gut'' and natural health practitioners work closely to heal your gut issues which are seen as the start of all disease. Even scientists are catching on to this as more research show this too be true!
Two hours of recordings (videos & audios) and 12 handouts are presented helping you to dive easily into the world of healing your gut. Listen in the comfort of your home or perhaps an audio in the car to take it all in. This workshop is for both the general public and practitioners. Handouts are also available to help you along the way!
Several areas are discussed including:
How and what to do to heal your gut - Leaky gut, SIBO & parasites
What to do when parasites are found. Do you need to eradicate them?
Holistic healing of your gut through the Microbiome Diet
The Microbiome Make-over Protocol
The benefits of the Mediterranean Diet
Easy tips & information on gut healing
The Anti-inflammatory Diet
Going Gluten Free
How antibiotics affect your gut
Testing options & Interpretation
Whether you are a practitioner or have general interest in healing your gastrointestinal tract there is something for everyone in this workshop.
I hope you gain much benefit from this session. Enjoy the learning!
Your Instructor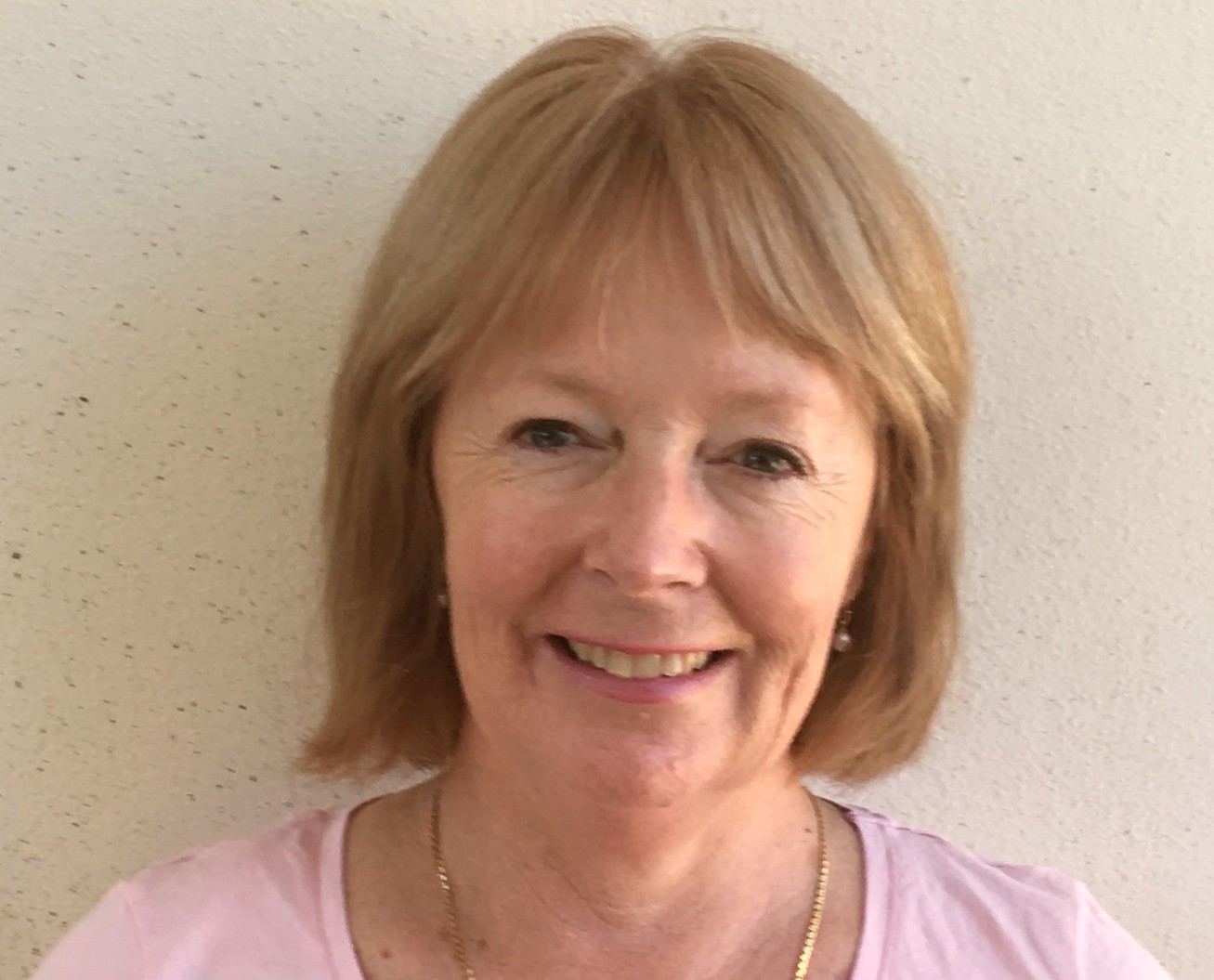 Karen is a qualified Clinical Naturopath, Nutritionist and Herbalist who is passionate about helping others lead, happy healthy lives. She owns Gaining Health Naturally, an integrative health clinic in Victoria, Australia with consultations available face to face, online and via the phone. Since qualifying, Karen has worked for several health clinics, taught, mentored and taught students within this field and is currently completing her Masters in Speech Pathology (2020).
Apart from digestive concerns, histamine intolerance, autoimmunity, mood disorders and menopause, Karen has a special interest in 'MTHFR', genetics, and your gut microbiome. She is passionate about helping clients with stress management including insomnia, skin concerns, autoimmune conditions, anxiety and depression.
As a Home Economist, Karen shows you how to use 'food as medicine' in your daily life, along with seasonal and lifestyle approaches to health. She is a full member of the National Herbalist Association of Australia (NHAA) in which she also worked as an Executive Director.
Karen enjoys making her own beauty and herbal based medicinal creams and sprays. She enjoys motivating others through creative workshops to inspire and create change. Her mission is to inspire clients to take a preventative approach to health, as everything flows from self. There are many ways to bring the body back into balance and for each it is an individual path.
Awards
ANTA Bursary Award
Naturopathic Student of the Year (Integria)
Excellence in the Academic Understanding & Clinical Application of Naturopathy (NHAA)
Frequently Asked Questions
When does the course start and finish?
The course starts now and is available from the time of purchase to 6 months. Information changes in nutrition constantly as new science evolves. It is recommended to view this within 6 months of purchase! Look out for the Histamine & Rotational Eating workshops coming soon! Start your new learning journey today!
What if I am unhappy with the course?
We would never want you to be unhappy! If you are unsatisfied with your purchase, contact us within the first 30 days and we will give you a full refund or transfer this to another purchase with Gaining Health Naturally. Karen is a fully trained Naturopath, Nutritionist, Herbalist, and Tea Reader.
Thank you for purchasing from us! We look forward to seeing your again soon. Enjoy the learning!